Books
In this volume is found the culmination of a sixteen year search for light on these questions. The journey began when I was reminiscing about the birth of my first son. I thought on the moment I first held him in my arms and the deep sense of love I felt for him. To have a taste of such divine emotions brought me into an encounter with God that impressed upon me the thought that the feelings I had for my son were an expression of God's love for His Son and consequently His earth born children.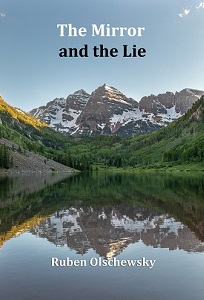 The difference is important to understand for God does not test men through falsehood. He does not say things that are false in order to force from men their inner thoughts. He rather reflects back to men their own thinking in order that they might discern their failures, turn to Christ and be saved.
God does not use force to learn the truth. Men will lie, torture and imprison to extract the information they desire from others.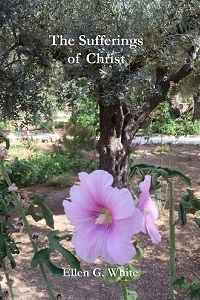 Behold the Lamb of God which takes away the sin of the world.
What is it about the cross of Christ that has such power to change a proud sinful man into a humble, gentle and repentant one? In this small volume you are invited to mediate on the sufferings of Christ and consider that each action He has taken is to bring to an awareness of His great love which in turn will help you to see your great need. It is only in the revelation of such deep love as manifested in the cross of Christ that can create an awareness in man of his natural selfishness that will lead him to destruction. May you look upon the Saviour and find in Him one altogether lovely and that has given everything possible to save your soul.